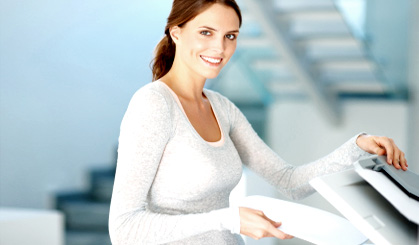 The Latino Coelho 87
Business Cent
re Offices supply a broad range of services, allowing our clients to focus solely and exclusively on their own business.
The services cover vital areas in any activity, such as customer care, communications, meeting venues and cleaning services.
The table below lists the services associated with each type of contract, and the pricelist of supplementary services.
Please
contact us
if you have any doubt.
Services
Virtual Offices
Consulting Rooms
CoWorking
Semi-Private Offices
Rooms / Offices
Base: 40€/month
Service: 60€/

month


Customised: 80€/

month

1 morning/week: 65€/

month


1 afternoon/

week

:80€/

month


1 night/

week

: 80€/

month


1 day/

week

: 190€/

month

15€/day




50€/week


160€/

month

2 work stations: 330€/

month


3

work stations

: 430€/

month

10m2: 490€/mês

11m2: 520€/mês

18m2: 590€/mês

35m2: 840€/880€mês
30m2: 950€/mês



Reception from 9 am to 7pm
24 hour access
Waiting room
Personalised service
Phone calls answering
and forwarding
Customised Plan
Phone line
Customised Plan
Correspondence reception
Delivery of correspondence
pricelist
pricelist
pricelist
pricelist
pricelist
Phone extensions with
direct external line
Notification of messages by e-mail
Access to client area
Internet
pricelist
Scans
5 pages
pricelist
pricelist
pricelist
pricelist
Meeting Rom
3 hours/month
(Service and Customised)
pricelist
3 hours/month
3 hours/month
pricelist
Daily cleaning service
Water supply
Note:
VAT at the legal rate in force shall be added to these prices.