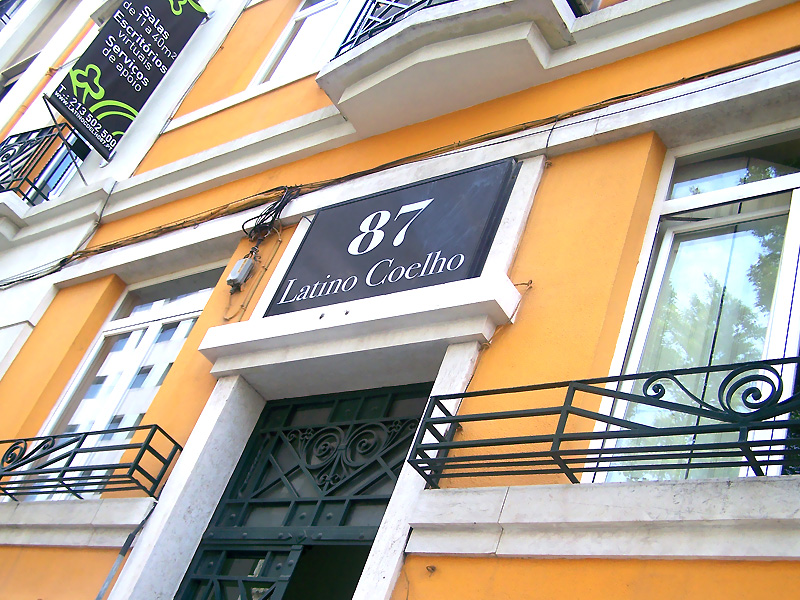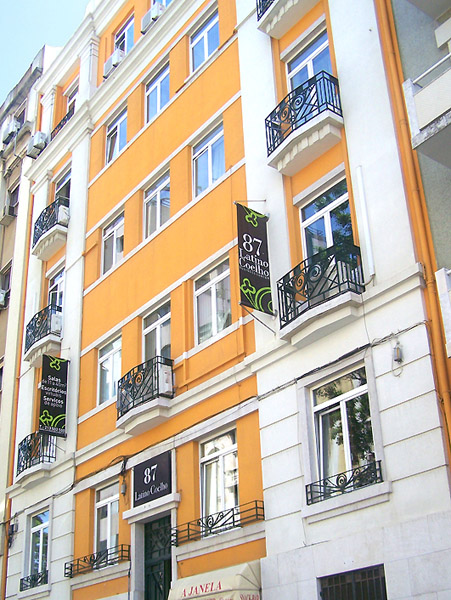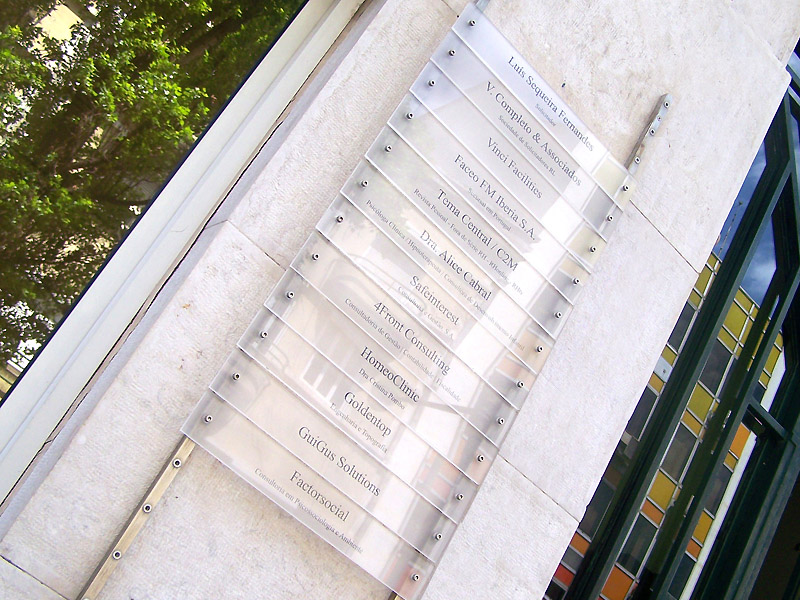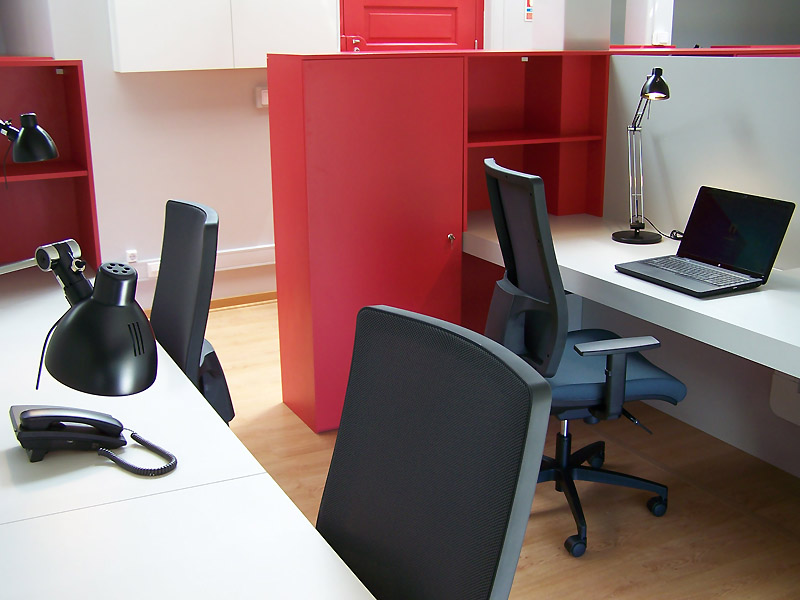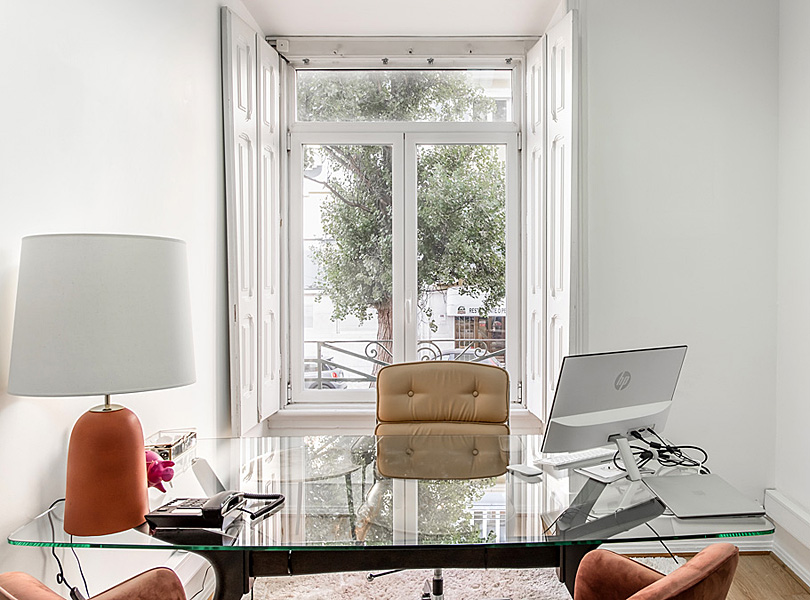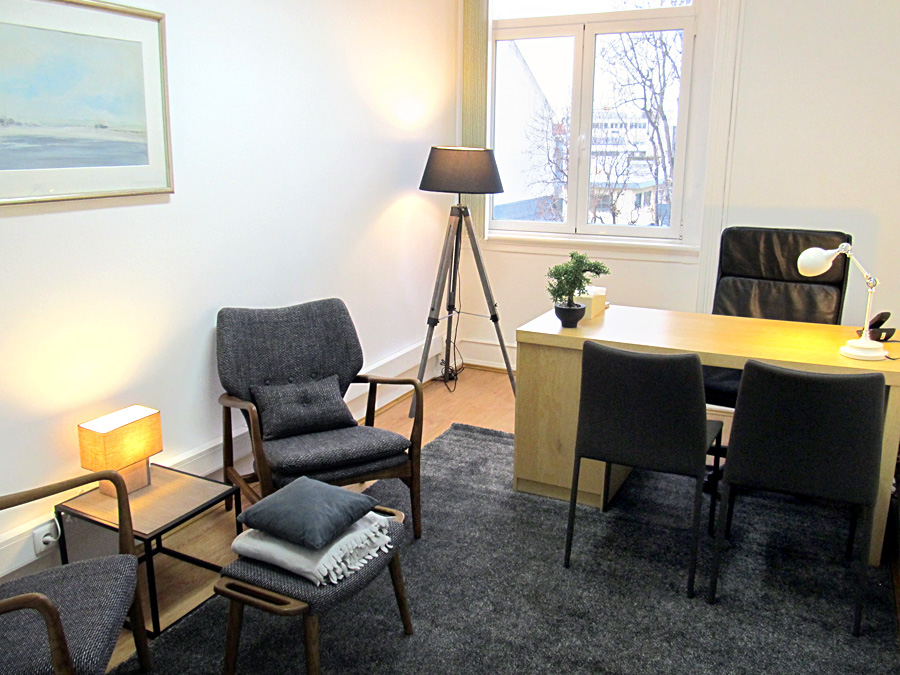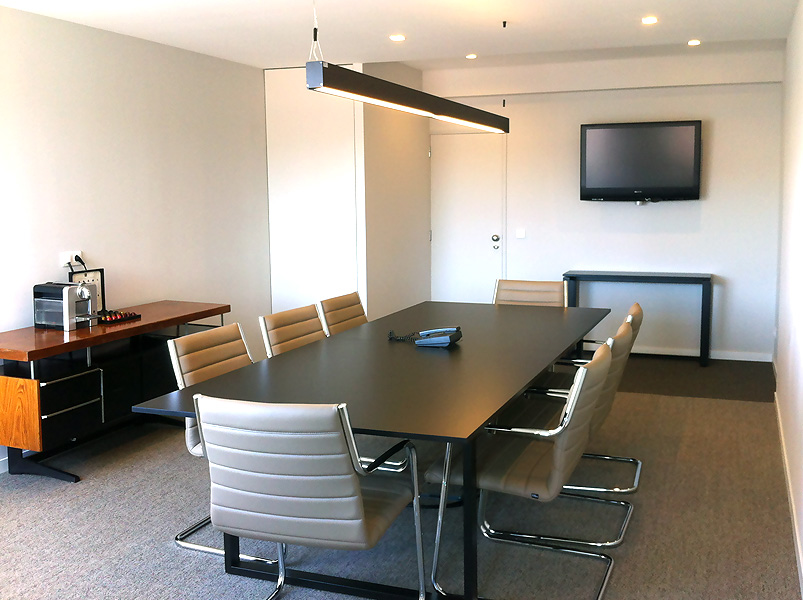 Latino Coelho 87 Business Centre is housed in a prestigious building with architecture dating back to the early 20th century, recently refurbished.
(
image gallery
)
The Office Centre is located in the
centre of Lisbon
, in the Avenidas Novas, a prestigious business zone with hotels, restaurants, shops and public transports.
We offer several options for businesses, along with
services
.
Pick the best solution for your business:
Virtual Offices
Address at the centre of Lisbon
Handling of correspondence
Access to meeting/training rooms
Coworking
Work stations
24h access
Meeting room and included services
Private Offices
Rooms from 10 to 35m2, with natural light
Reception and support services
6 month contracts
Consulting Rooms
From 65€/month
Reception, waiting room and receiving visitors
Psychology, psychotherapy, advocacy, coaching, nutritionist…

Benefits: